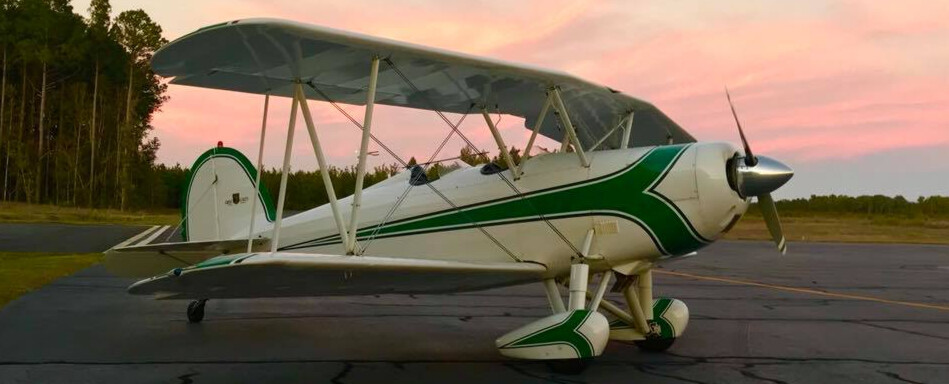 Epix Aviation has made a commitment to aerobatic training with the recent major expansion of our fleet. Epix Aviation is proud to offer a full range of aerobatic instruction, including Orientation, Primary, Sportsman, and Intermediate level training in-house. We offer a selection of aircraft that allow you to tailor your training to your own goals. After training, you are eligible to rent a certain aircraft for an aerobatic solo flight or with friends. We'll train you right and make sure you stay current, proficient, and safe at your chosen level of performance.
Designed for the pilot who wants to expand their personal performance beyond just "getting from point A to point B", these courses will take you through everything from upset and unusual attitude recovery to more advanced maneuvers with increasing positive and negative G loads. Go as far as you want, when you want. Through this course you will also gain greater situational awareness, confidence, and appreciation of the capabilities of both you and your aircraft.
Our aerobatics program is designed and led by our Chief Pilot, who has over 20 years and thousands of hours of aerobatic instruction given.
Call us today for more information on these courses, and turn your aviation experience "umop episdn" (upside down)!