We offer every rating from PRIVATE pilot to CFI, CFI-I and MEI to the Airline Transport Pilot (ATP) certificate, as well as a diverse selection of add-on ratings for you to pursue. If you have any questions about flight training, please contact us! We'd love to help you with any questions about the training process. Pilot Finance, Inc. is available upon request!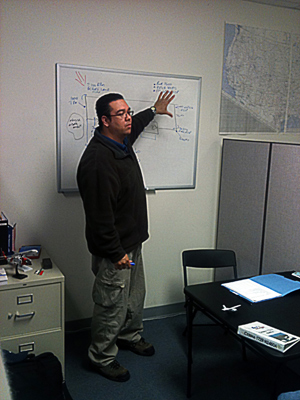 Ratings we offer:
Private Pilot Certificate
Instrument Rating
Commercial Pilot Certificate(s)
Flight Instructor Certificate(s)
Private and Instrument Multi-Engine Rating
Airline Transport Pilot
Services and special courses:
Biennial Flight Review
Instrument Proficiency Checks
Tailwheel Endorsements
Complex Endorsements
High Performance endorsements
Basic and intermediate Aerobatics
Aircraft Ferrying and other pilot services
Garmin G-1000 and Avidyne Entegra Training
Students can now get checked out in the G-1000 glass cockpit and the Avidyne Entegra system. The checkout program is 4 hours Total: 3 hours of ground instruction and 1 hour in the aircraft. You may choose to get certified in either the G-1000 or the Avidyne Entegra system. If you wish to get checked out in both, please note that you will be required to take two individual courses. G-1000 glass cockpit training will be conducted in the Diamond DA-40 and the Avidyne Entegra checkout will be done in the Cirrus SR-20. The program may be completed individually or in small groups. Please call for more information.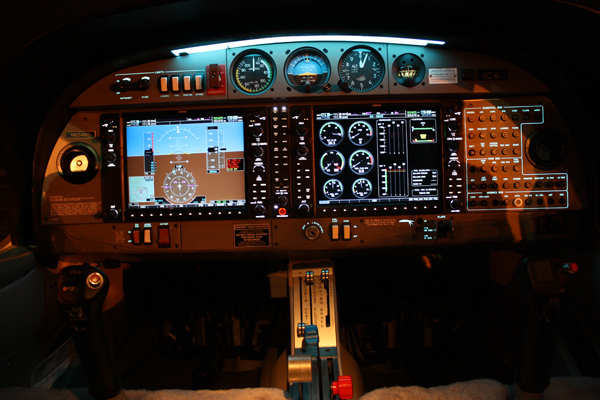 Time Building Program
In the future, Epix Aviation will be offering time building programs in both single-engine and multi-engine aircraft. Please check the latest news column frequently for updates. We will update this page to provide further information once the program is established.